The #1 Marketing Company in Florida
We are an experienced and talented team of passionate consultants who live and breathe marketing strategies.
We have developed marketing strategies for leading brands to small and medium sized businesses across many industries in Florida, United States and worldwide.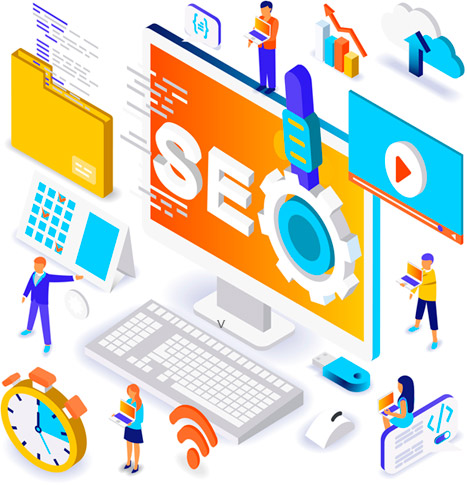 At Marly Media Marketing Agency, we build meaningful, long-term relationships and drive real results. Focus on what you do best while our digital marketing experts ensure your online success!
SEO Consultancy
We help you define your SEO objectives & develop a realistic strategy with you.
Content Marketing
Our team of creatives, designers & developers work alongside our SEO & content teams.
Keyword Research
Keyword & market research help guide SEO strategy and allow us to provide realistic projections.
Our success is a result of teamwork and building upon our technical expertise and creative style providing a full-service solution to our clients.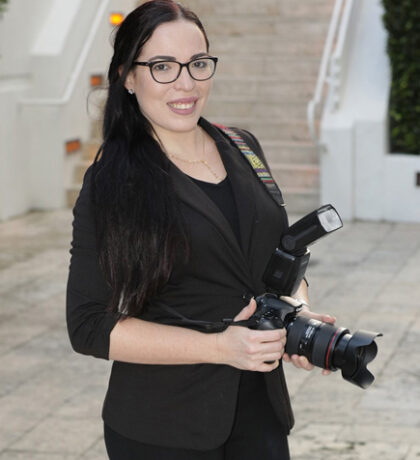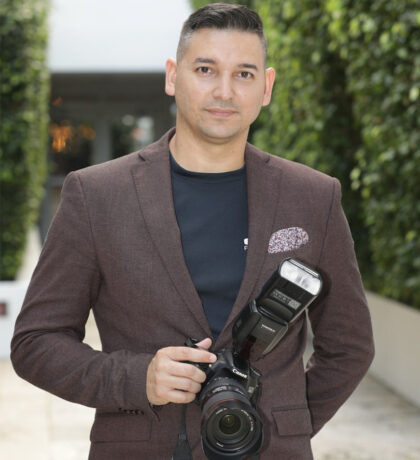 Maikel Garcia
Marketing Director - Award Winner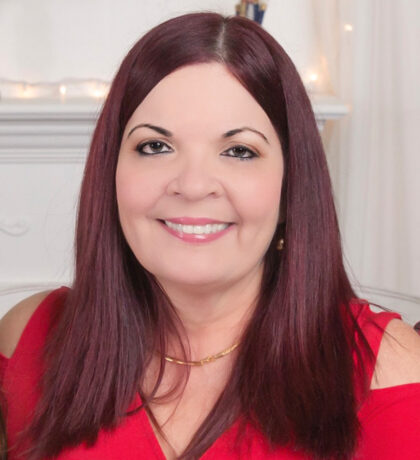 Niurka Reynaldos
Customer Service Director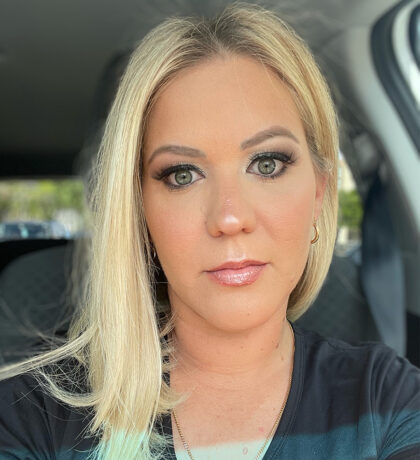 Zuzette Valdivia
Social Media Specialist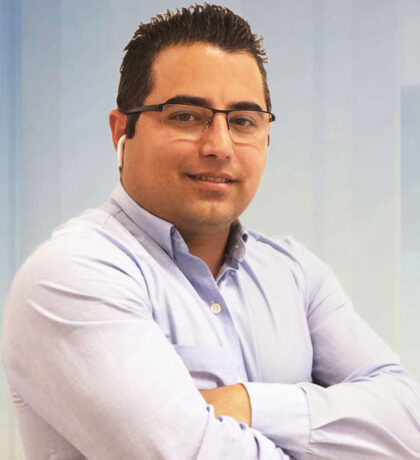 Abel Valdivia
Senior Web Developer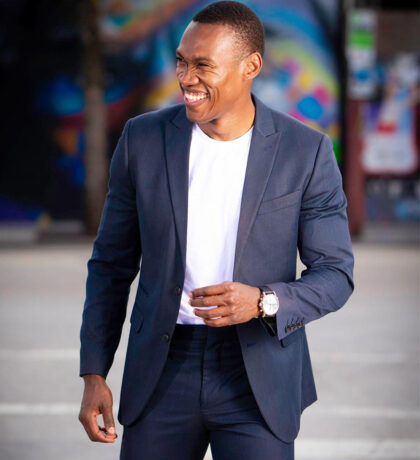 James Pierre
Senior Producer - Award Winner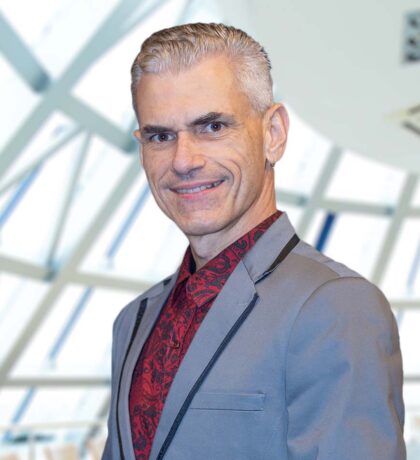 Amed Torrecilla
Audio Producer/Engineer - Award Winner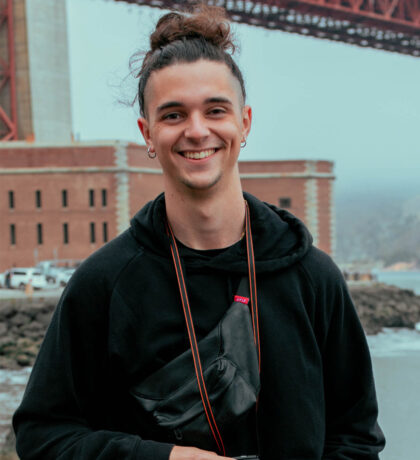 Joel Janero
Content Creator Specialist
We enjoy adapting our strategies to offer every client the best solutions that are at the forefront of the industry.
2018
A Brief History
We joined the team and after much success, the agency was eventually.
2019
Something Big
The team move into its first office, in the centre of Miami.
2020
The Army Grows
The team of Marly Media grow to around 5, as amazing new clients come on board.
2021
An Award-Winning Creation
Continued growth in cool new clients means that our team continues.
2022
Expansion & Awards
The team grows to nearly 8, working with some incredible clients.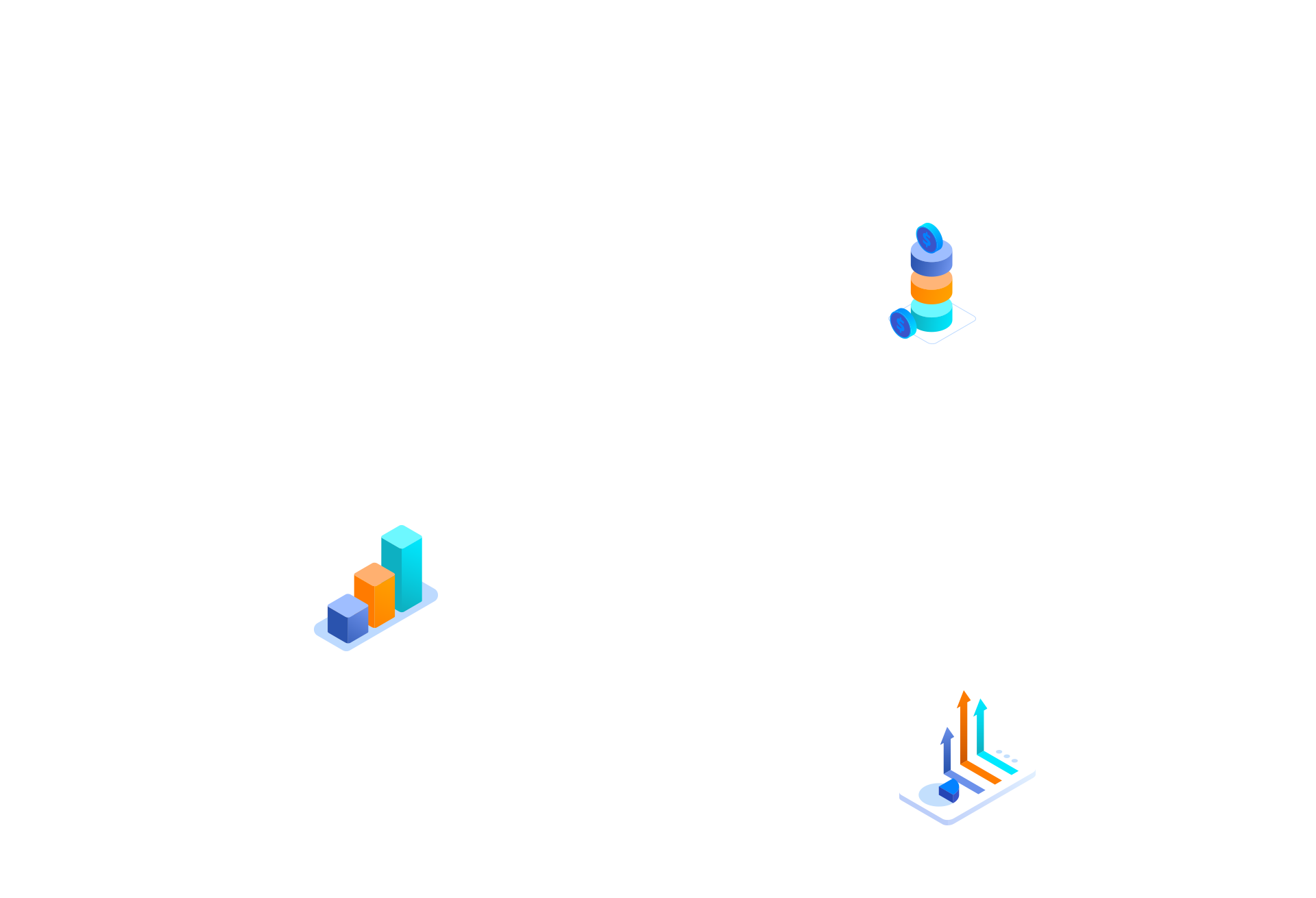 What Clients Say About Us
Marly Media`s clients and their results are the best proof that our methodologies work. But we've also received numerous awards and praise from the media and our peers.