Who we are?
Marly Media is a tech and digital marketing consulting agency based in Miami, FL. Our team embraces digital in it's truest form by offering a wide range of digital solutions and differentiated pricing packages for services to suite your objective and budget.
We further provide a wide range of marketing & branding solutions both online & on-ground and offer a 360-degree approach to meet your brand objectives with ATL, BTL & TTL Marketing approaches. As a top marketing agency in Miami we have an in-house team & premi partner services ready to deploy custom marketing solutions to meet your business or brand objectives. All our projects come complete with a project planner and flexible payment plans based on your objective and requirements.
Photo and Video
Capture visually engaging scenes that reflect your brand dynamic.
Graphic Design
Design anything you need. Whether it's cards, logos, trade-show displays, you name it, we have you covered.
Printing
Direct response print advertising services.
Content Marketing
Level up your content marketing.
Website
Success with a modern website.
Social Media Management
Finally, the answer to keeping your brand active and engaged on social media without requiring so much time and effort.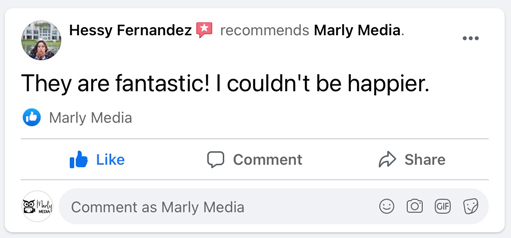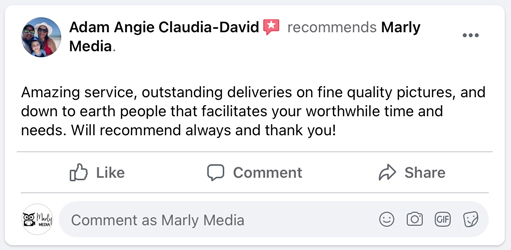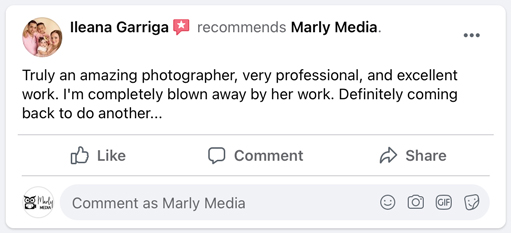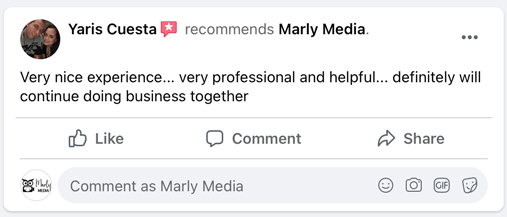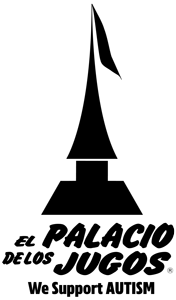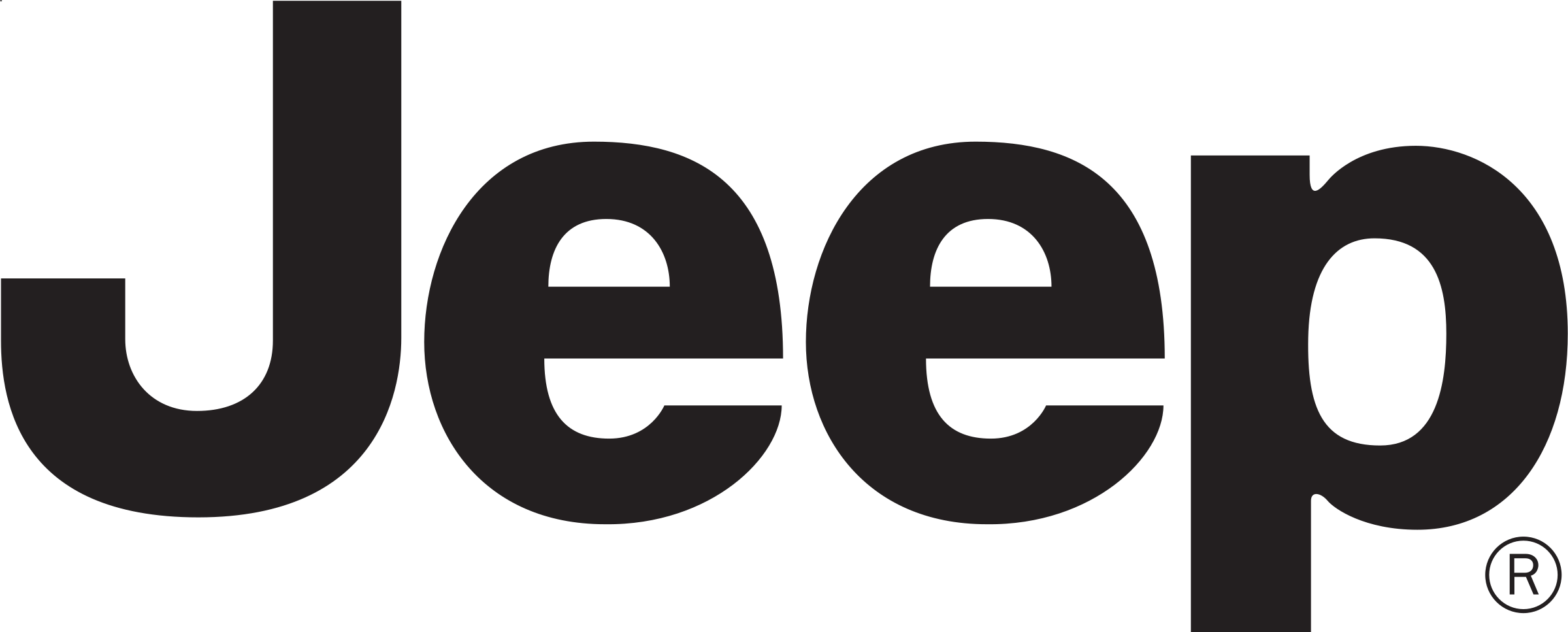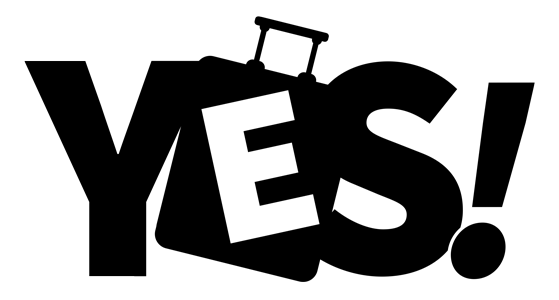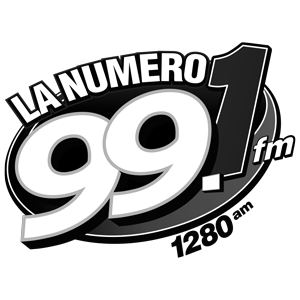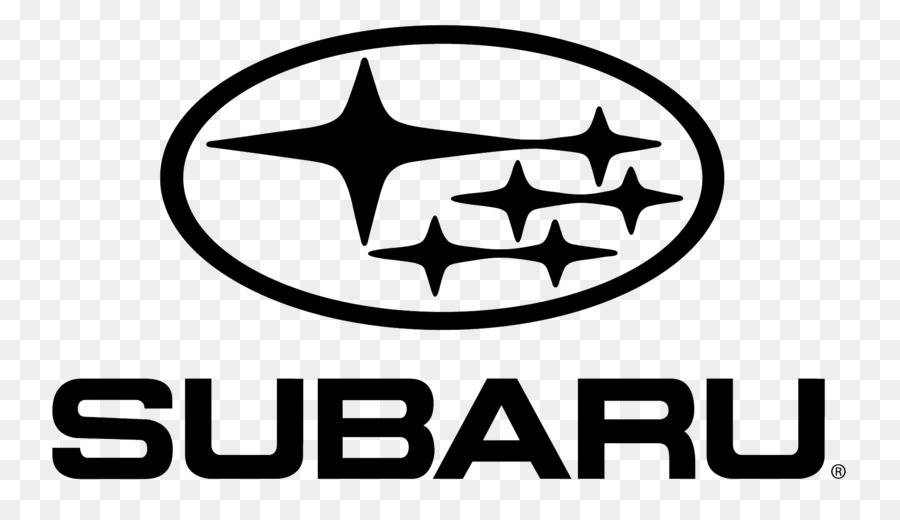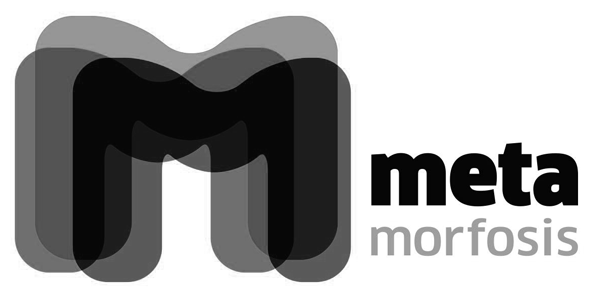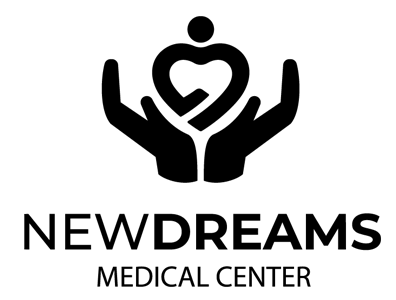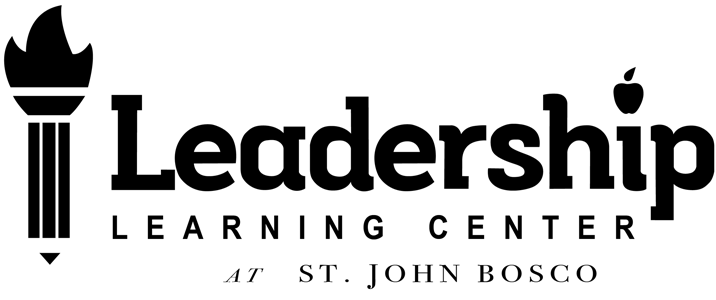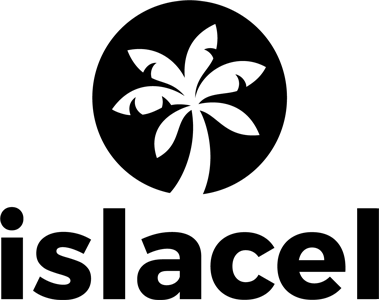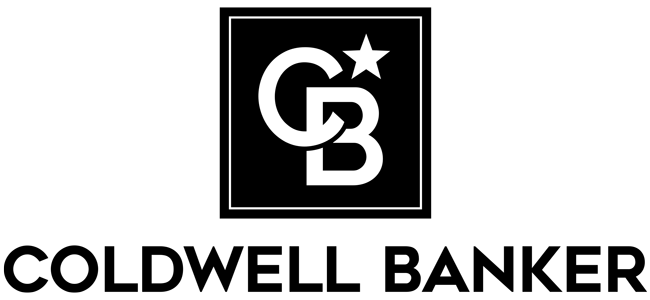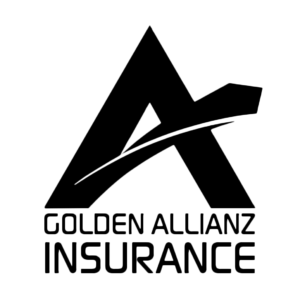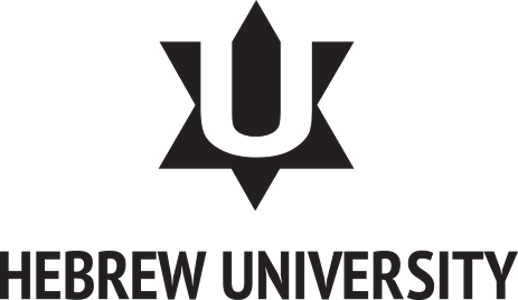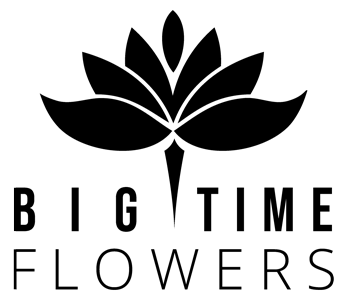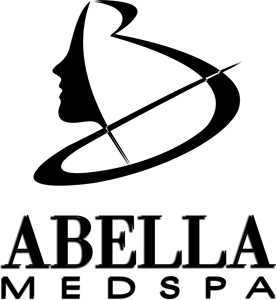 CONTACT
Let's chat over a brew
Coffee, tea, or something stronger...
7437 Coral Way Miami, Fl 33155