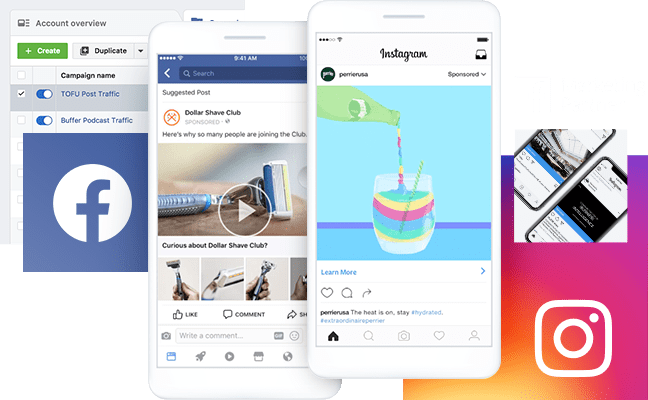 Let Your Customers
Find You
Turn visitors into customers with highly customized paid social advertising campaigns. Using advanced targeting technology, our paid social team helps you reach new audiences and re-engage customers who've already visited your site.
Get in touch with us to learn more.
Advanced Audience Targeting
Facebook's superior targeting capabilities enable our paid social team to zero in on the people most likely to buy from your business. Ads are strategically placed using audience selection tools, targeting specific demographics, locations, interests, and more. By using a full-funnel marketing approach, our prospecting campaigns drive high-qualified traffic to your site.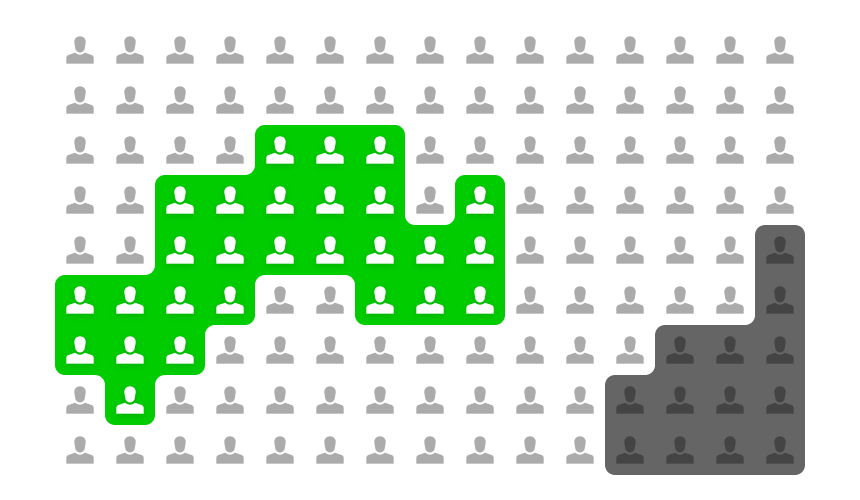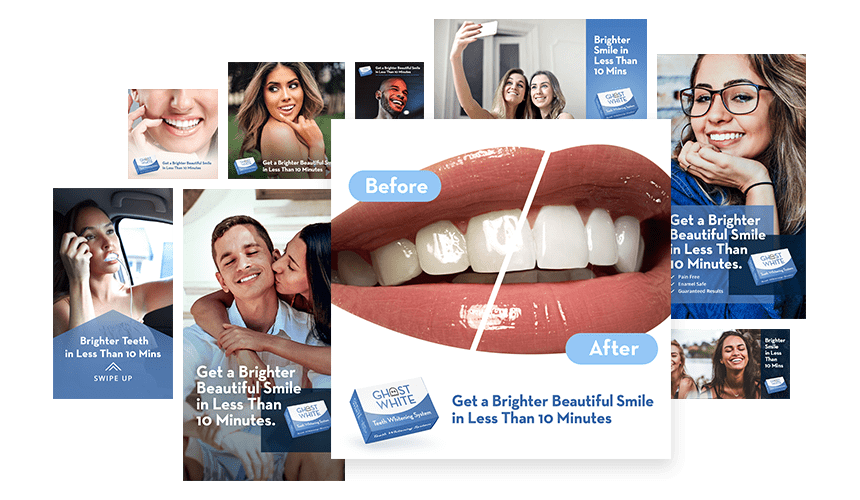 Our paid social advertising team of analysts, copywriters, and graphic designers work collaboratively to create custom ads for every step of your buyer's journey. We'll always report on the success of your ads and offer recommendations based on their performance. We bring your brand to life through our select packages that include ads to drive new traffic and ads to re-engage potential customers through our creative suites and expertly crafted ad copy.
Always know how your campaigns are performing through scheduled calls with emailed Performance Reports, and our Client Reporting Dashboard. The Dashboard is our real-time reporting system built to give you direct access to all your performance data in one easy-to-navigate place.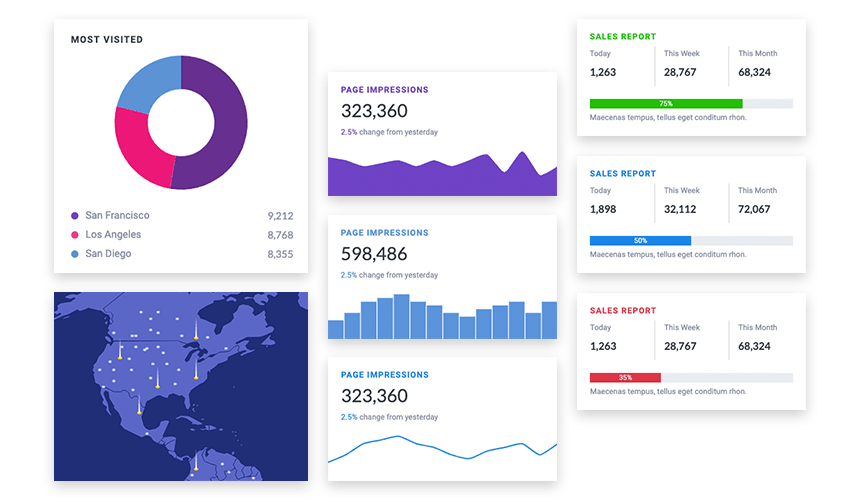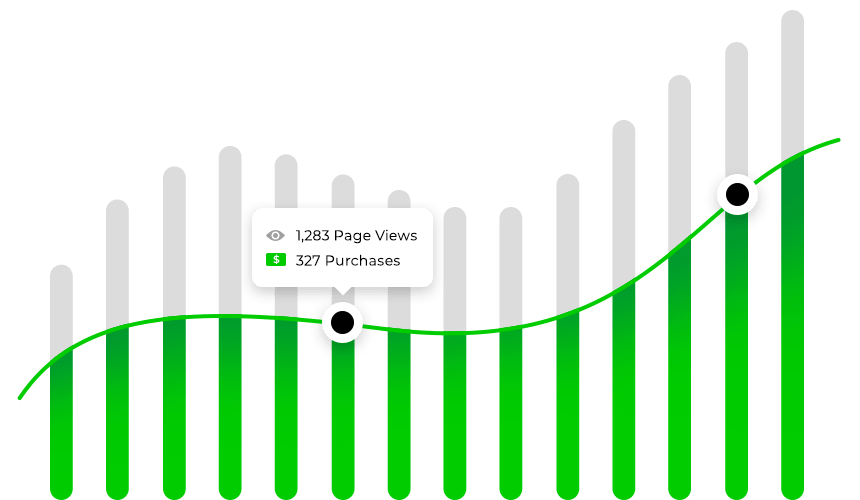 We'll measure the performance of your paid social ad campaigns by tracking all clicks, views, and conversions they lead to. To track activity across your ads and website, we'll get you set up with Google Analytics, the Facebook Pixel, and Facebook's Business Manager.
Own Your Facebook Account
Unlike other paid social companies, we do not withhold access to your Facebook ad account. You own 100% of your account, 100% of the time. That way, you can log in to view stats and analyze performance for yourself, anytime you want.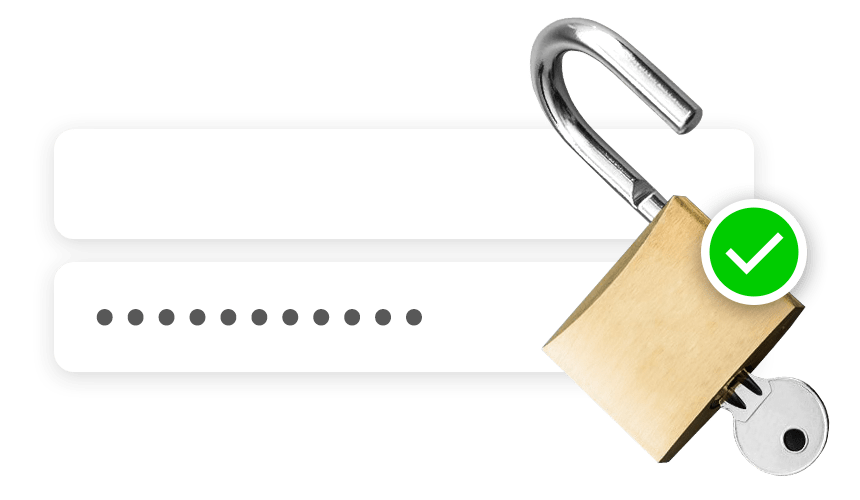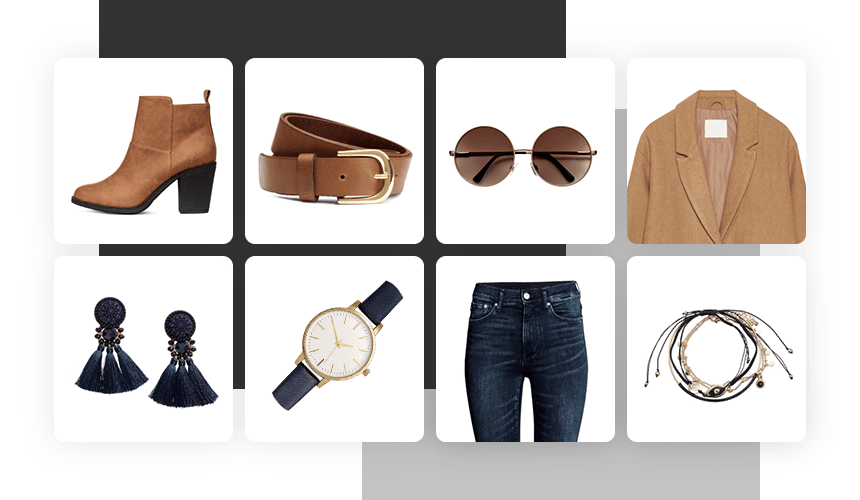 Product Catalog Configuration
An accurately configured product feed is crucial for ecommerce businesses. That's why, for any paid social client, we offer product feed setup.