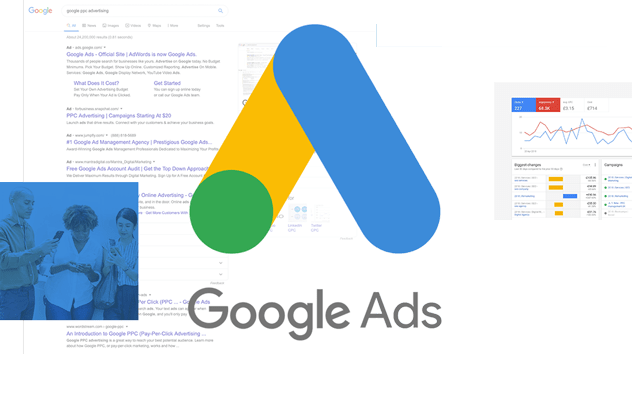 Get more traffic, acquire more customers.
Advertising through pay-per-click or PPC is one of the best ways to expand your reach, find new customers, and grow your business. However, it's easy to waste money with PPC, especially when you don't have a strategy or don't know how to optimize your bids. If you're serious about adopting PPC as an advertising method, you'll want to work with a PPC management company.
At Marly Media, we have a team of PPC experts that has extensive experience with the Google Ads environment and delivers more value for our clients each and every day.
Google PPC for Lead Generation
Whether you're a local service provider, a national manufacturer or anything in between, if your business focuses on gaining leads through your website, our Lead Generation PPC Packages are the best fit for you. Our professional PPC management team will get you in front of your audience at the right time, regardless of where they are!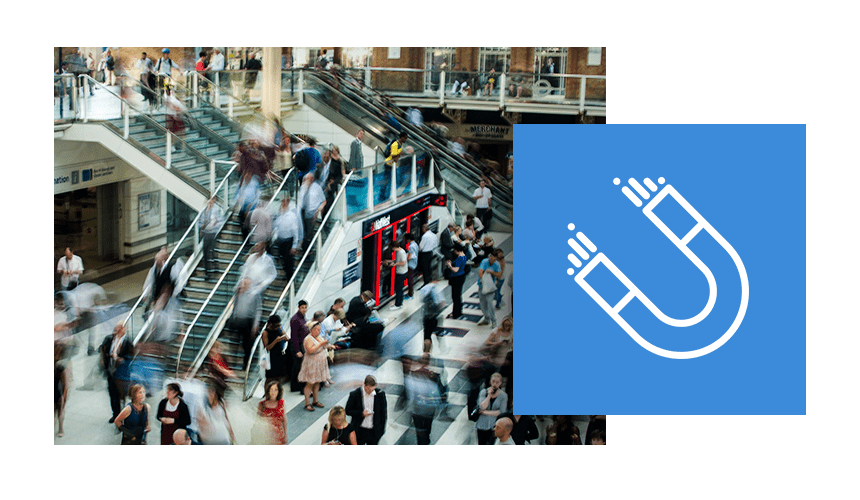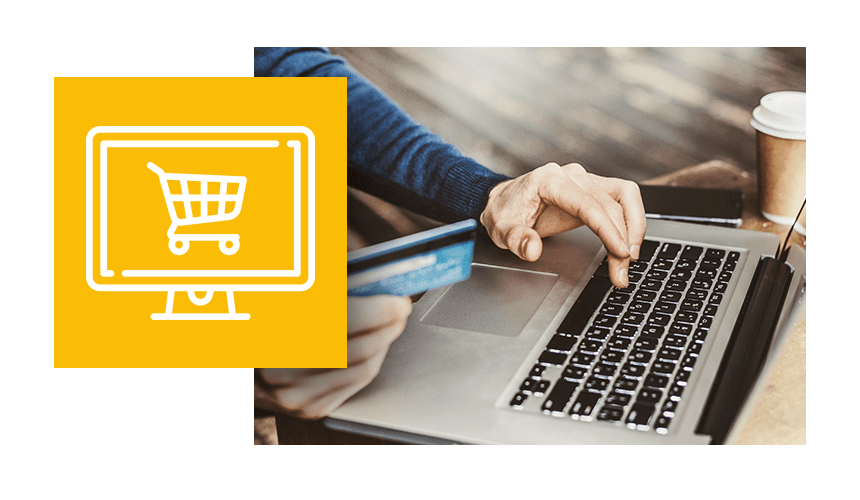 Maximize the use of your Pay Per Click dollars with Google Ads management. Our team of experts in PPC strategy for eCommerce work to generate sales through your shopping campaigns, giving you time to focus on other important aspects of your business. Our hard work and expertise has translated into millions of sales for our clients—and we'd love you to join in our collective success. Whether you just need Google Ads Search or an integrated Google Shopping Ads and Remarketing campaign, our eCommerce PPC solutions get the job done!
A successful Google Shopping campaign starts with a well maintained product feed and merchant center account. Our internal data feed team stays ahead of the curve on merchant center changes to provide assistance with troubleshooting issues. Let us help you interpret these errors to ensure your products are active and ready to start advertising.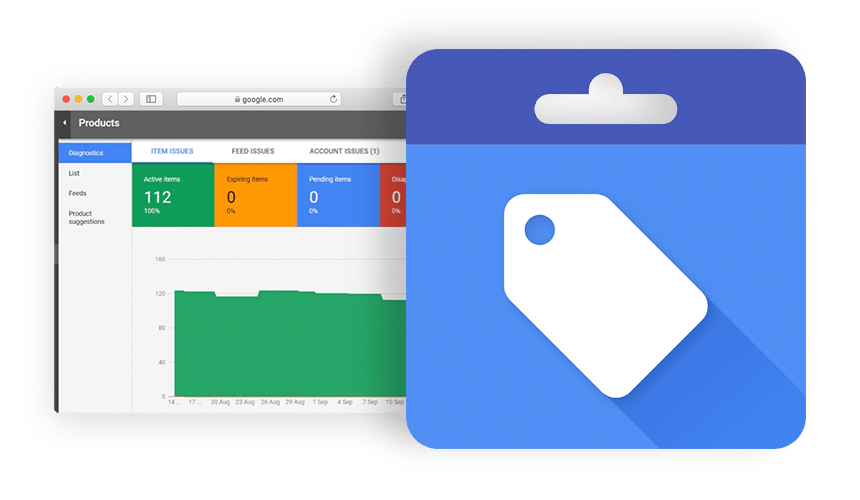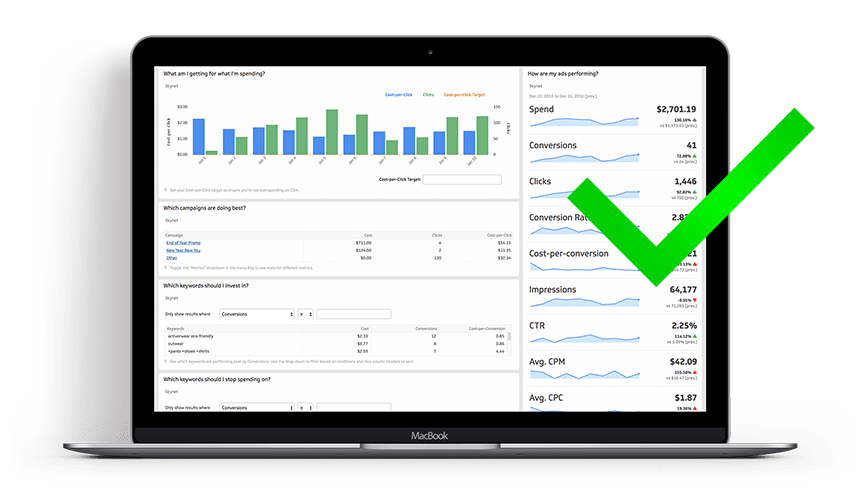 Your Stats Anywhere, Anytime
Say farewell to ambiguous reports with unknown ROI and say hello to transparency and simplicity! You will get access to a real-time reporting system built to streamline your data and give you access to information most other agencies keep hidden behind lock and key.
You Own the Google Ads Account
What makes us different from other digital marketing agencies is that we will never keep your Google Ads account from you. Whether you come to us with an existing Google Ads account or we create a new one for you, if you choose to leave you take all of our work with you.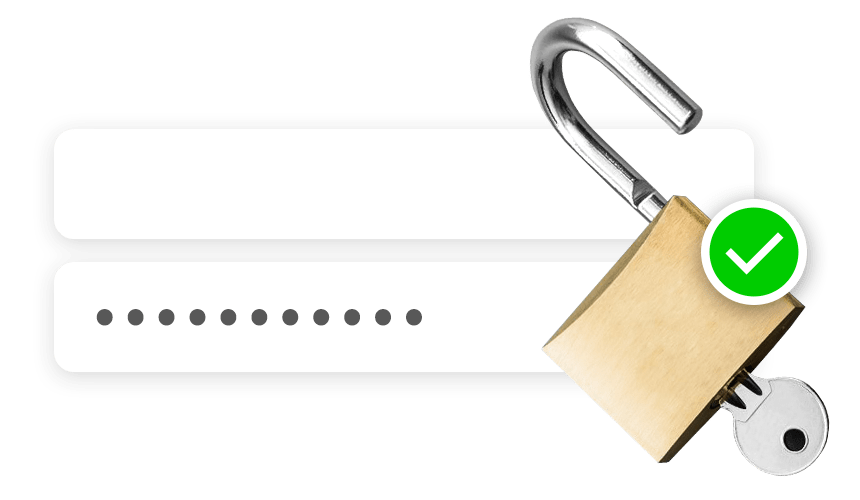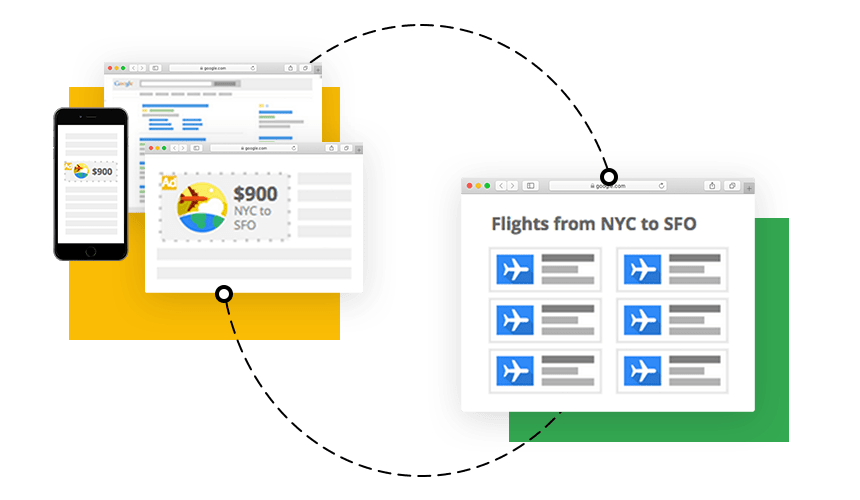 Remarketing is an essential piece of your PPC strategy and will help you capitalize on ad spend dollars. Remarketing works by dropping a cookie on the browser of anyone that has been to your site. Our Google Ads management team uses that cookie to show them image ads created specifically for your business as they visit other websites in order to close the gap and get them back to your site.