The Most Effective Digital Marketing Strategy For Your Business
Contact Us For A Complimentary Consultation Today
Landing pages

are an indispensable tool for successful campaigns and are used by top marketing experts all over the world.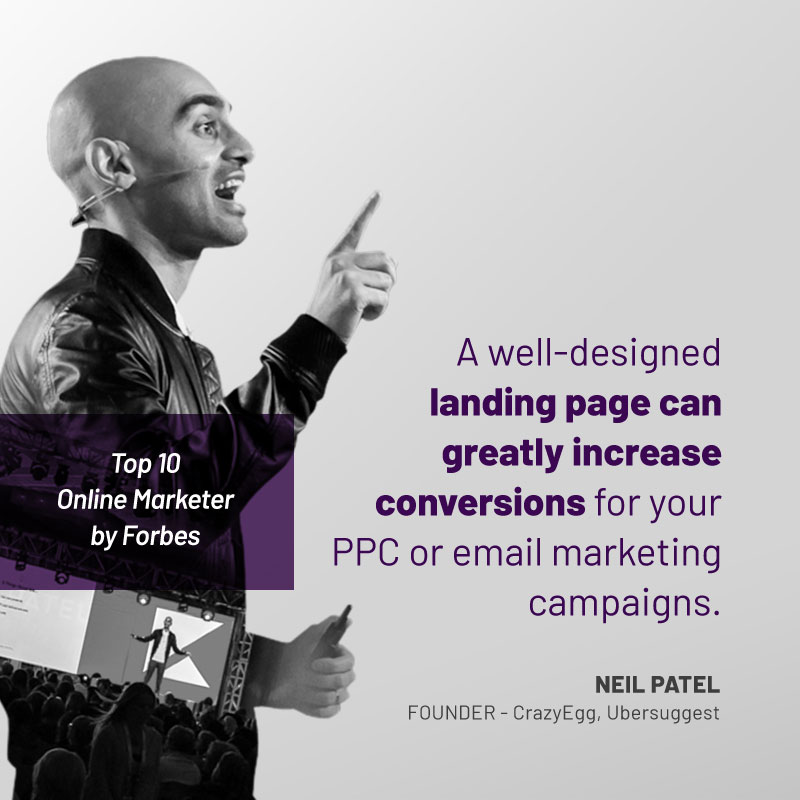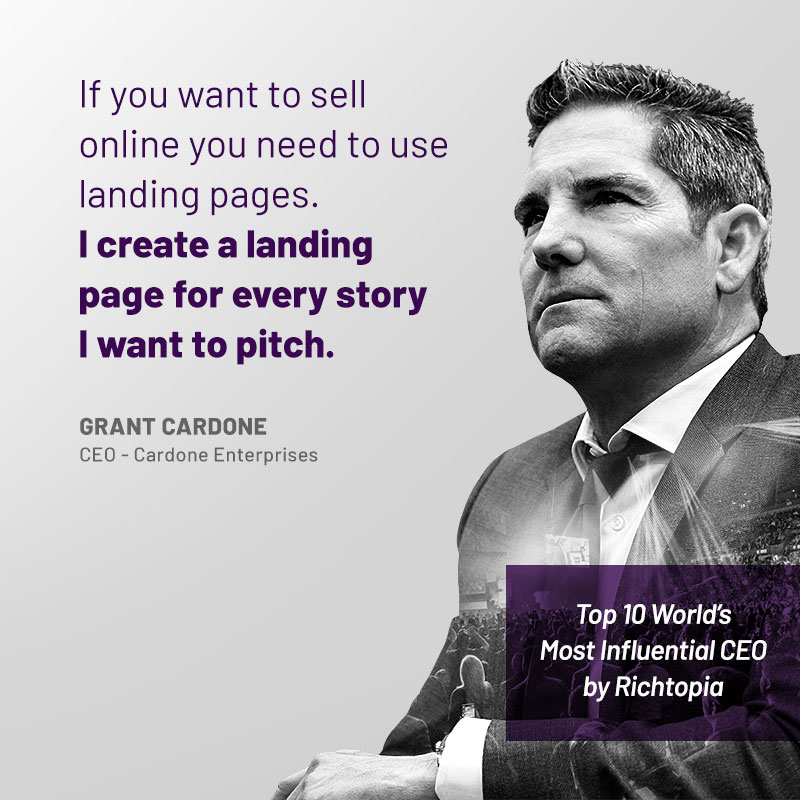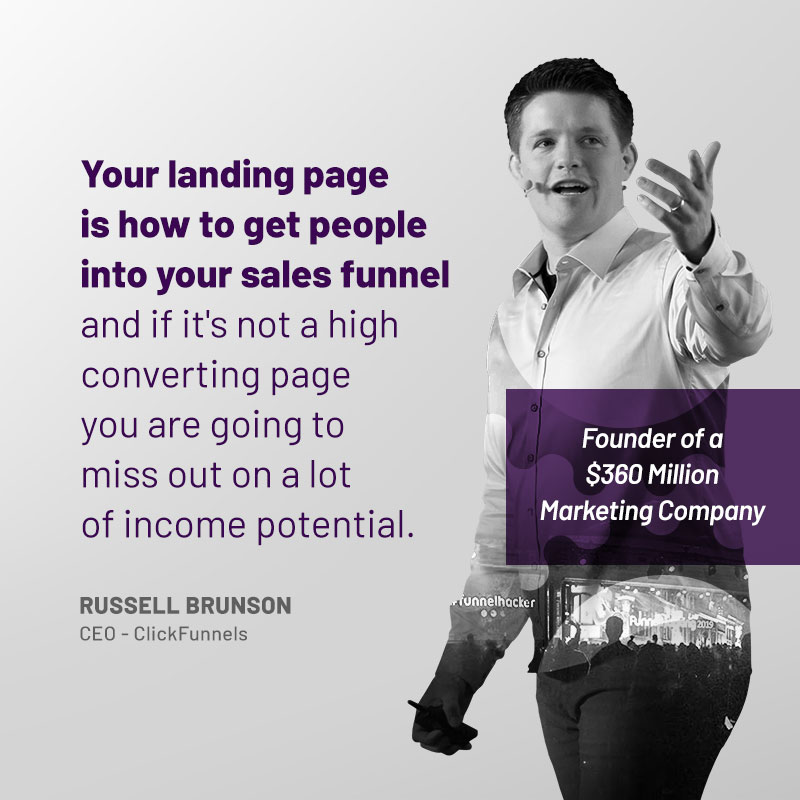 A landing page is a standalone web page, created specifically for a marketing or advertising campaign. It's where a visitor "lands" after they click on a link in an email, or ads from Google, Facebook, Instagram, YouTube, Twitter, or similar places on the web.
Examples of great landing pages from companies you may know:
Unlike websites, which typically have many goals and encourage exploration, landing pages have a singular purpose: converting visitors into customers or leads. They are specifically optimized to increase conversions and therefore better suited for advertisement campaigns.
Multiple links and buttons
Introduces company and showcases products
Great for organic traffic and general awareness ads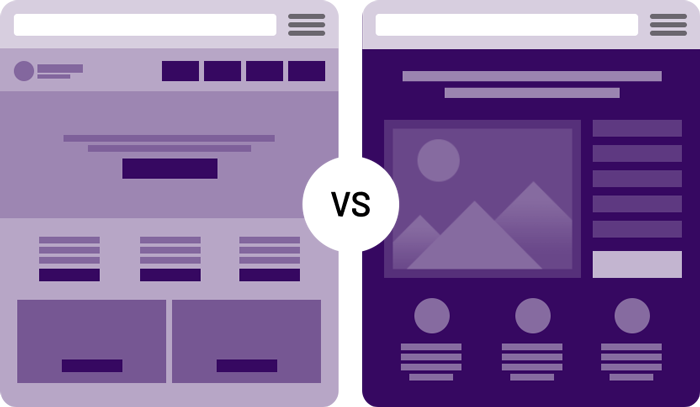 Focused solely on presenting a single offer to visitors
Ideal for advertisement campaigns
How does landing page campaign work?
Landing Page Campaign is a package of services where we look at your marketing campaign as a whole and provide a complete solution to deliver a seamless experience and maximum results.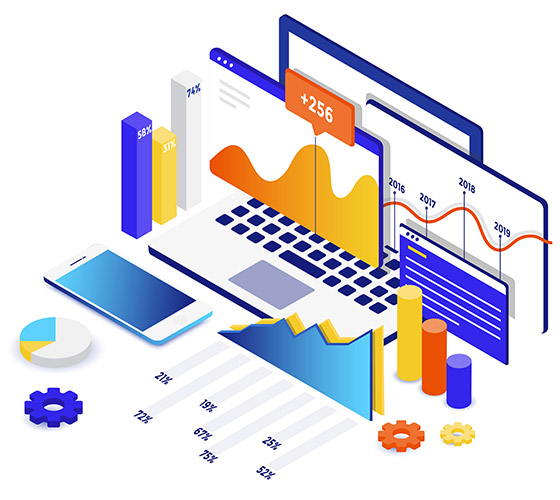 Who are landing page campaigns best suited for?
Special Offers
Lead Generation
Customer Insights
PPC Campaigns
Social Media Advertising
Event Marketing
Social Media Contests
Free Trials
Capture Emails
Lead Generation
Webinar Signups
Retargeting
Free Giveaways
Holiday Promotions
Search Marketing
Product Launch
Benefits of landing page campaigns
CAMPAIGN SYNC
Unified design and messaging of ads and landing page
ANALYTICS & TRACKING
Isolated traffic exclusively from your ads will provide the most precise data about the campaign performance
TAILORED TO AUDIENCE
Change the messaging and look of your offer depending on your audience without changing your website
SIMPLE URL
Choose simple and easy to remember URL to avoid the loss of valuable traffic
A/B TESTING
Compare performance of different ideas using split tests
MOBILE FRIENDLY
Most of internet traffic is now mobile and mobile optimized landing page is essential to success
NON-INTRUSIVE
No need to mess with your website just to try out a marketing idea
CLEAR ATTRIBUTION
Set up duplicate landing pages for different sources of traffic to know which campaigns perform best
FAST LOAD SPEED
Minimize visitor drop off during click-to-load stage