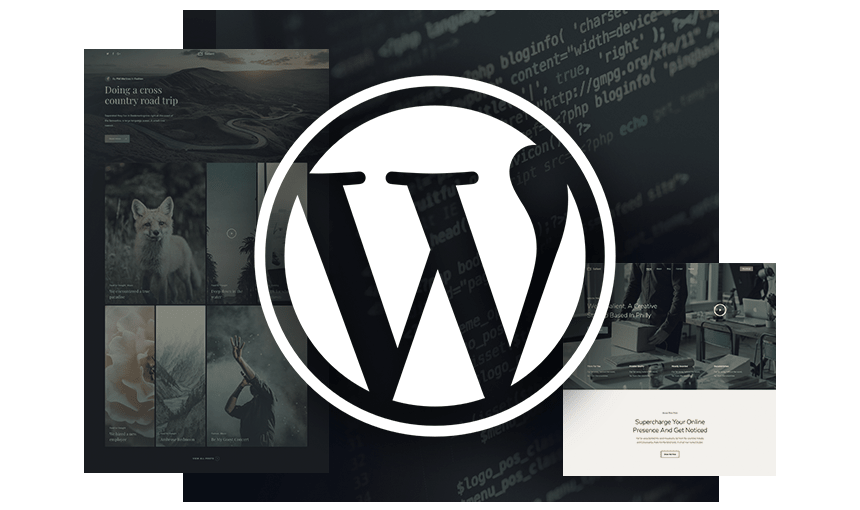 Premium WordPress Websites
WordPress is our content management system of choice. Our team of WordPress expert developers delivering websites that perform seamlessly across every platform letting you engage your audience and focus on building your brand.
Whether you need a site fixed up, or built from the ground up – we've got you.
The most used and most reliable website platform
WordPress is the most commonly used content management system in the world, with over 455,000,000 websites built using WordPress it powers 35% of all websites on the Internet. It integrates with nearly everything. If there's a service you'd like to integrate with your website, chances are there will be a WordPress plugin, or at the least an easy to use API.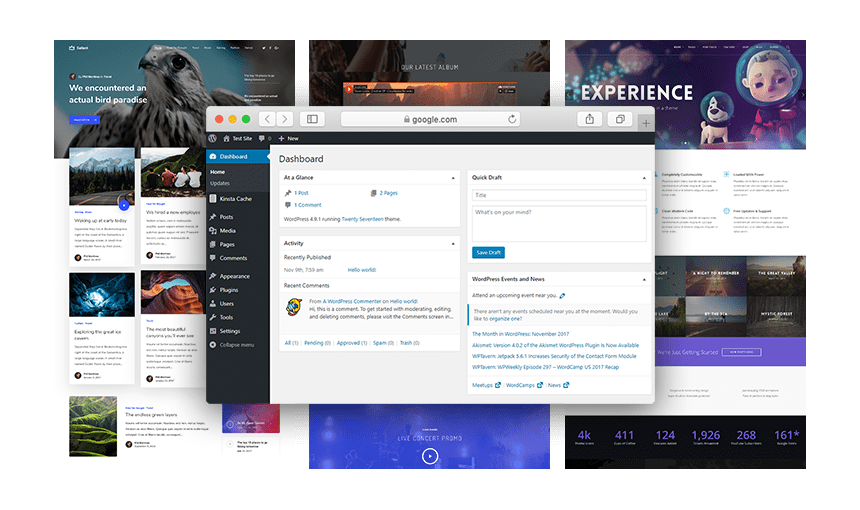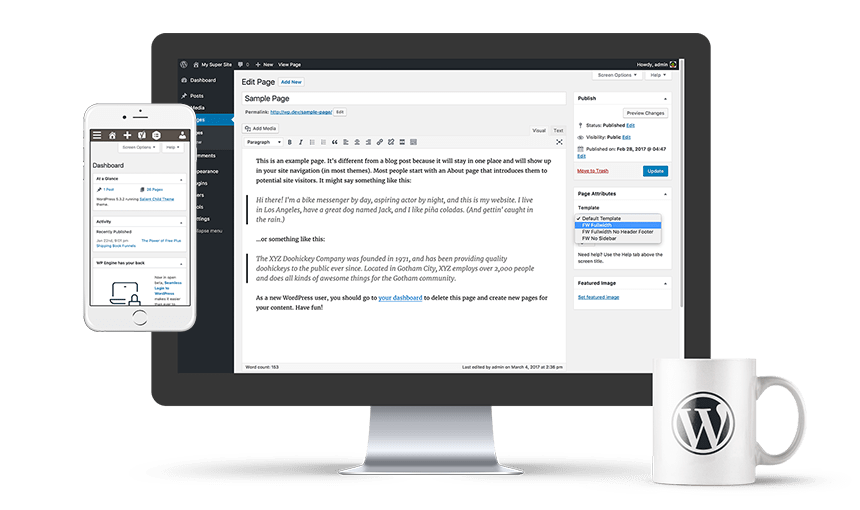 With WordPress, all of your content publishing and editing is done within an easy-to-use Dashboard. WordPress provides the ability for landing page creation, social media integration, web lead forms, blogging, and list building. More than a platform for blogging, WordPress is the enterprise business website platform of choice for big brands.
Once your website is live doesn't mean the work is done. With lots of popular marketing plugins available to WordPress, from newsletters to social media, our team can help integrate those services creating the ultimate marketing machine.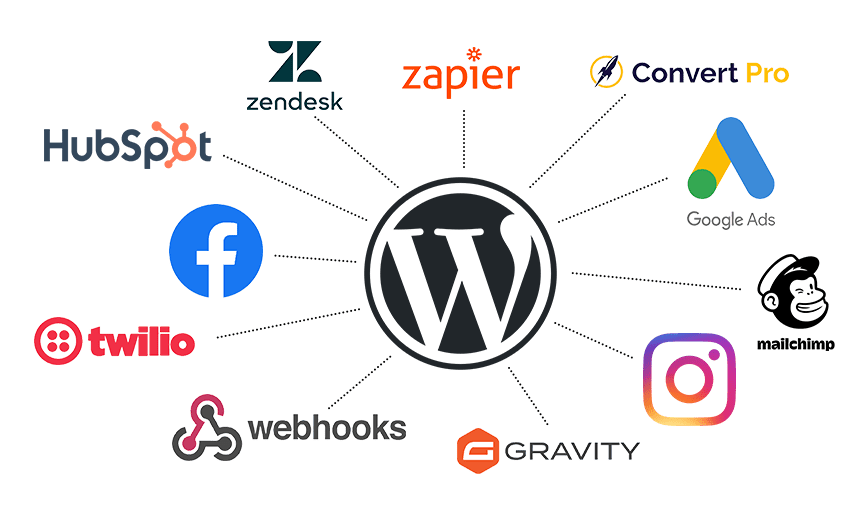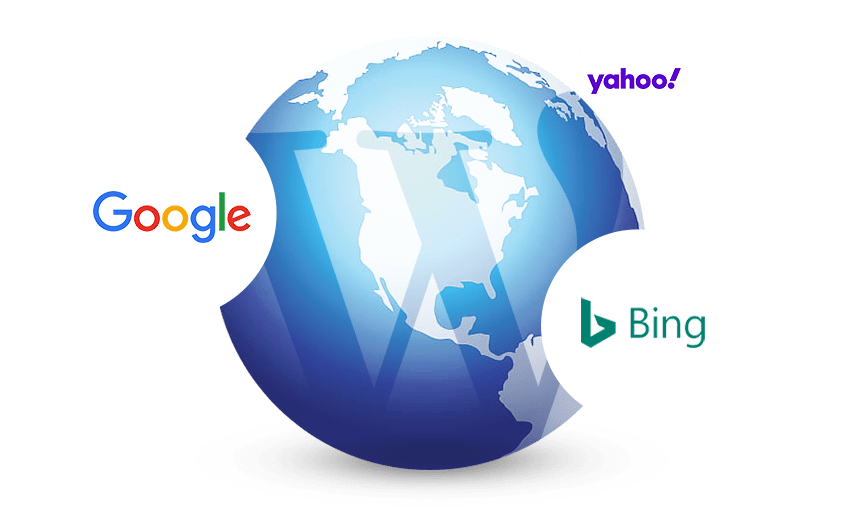 Search Engine Optimization
One of the ways that WordPress is perfect for a small business website is that it has great search engine optimization (SEO) right out of the box. You don't have to do anything extra. In fact, WordPress takes care of about 90% of the SEO mechanics for you! Marly Media's website development projects are completed with solid optimization for search engines in mind.
A good blog goes a long way. Not only does regular blogging strengthen your SEO, but it's also a way to establish your expertise and provide your customers with the information they seek. Blog effortlessly with WordPress. Whether it's company news or product updates for your customers and fans, you can control content, editors, authors, users, and subscribers from an easy-to-use dashboard.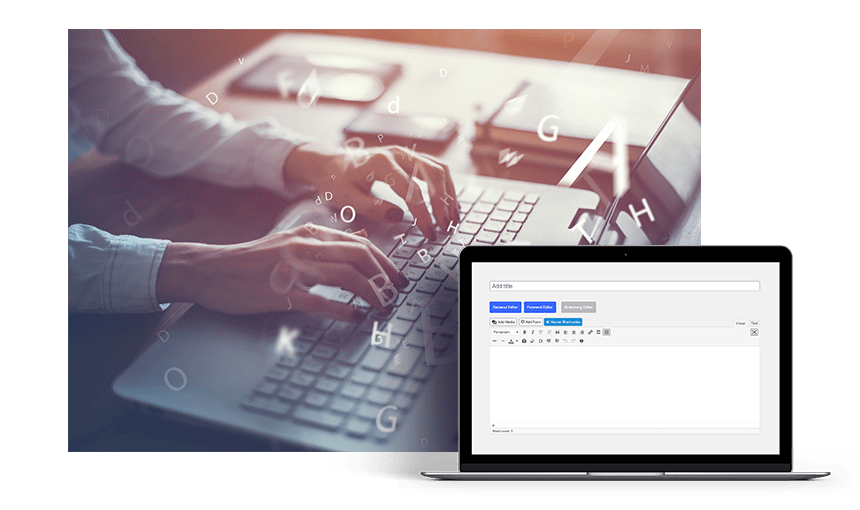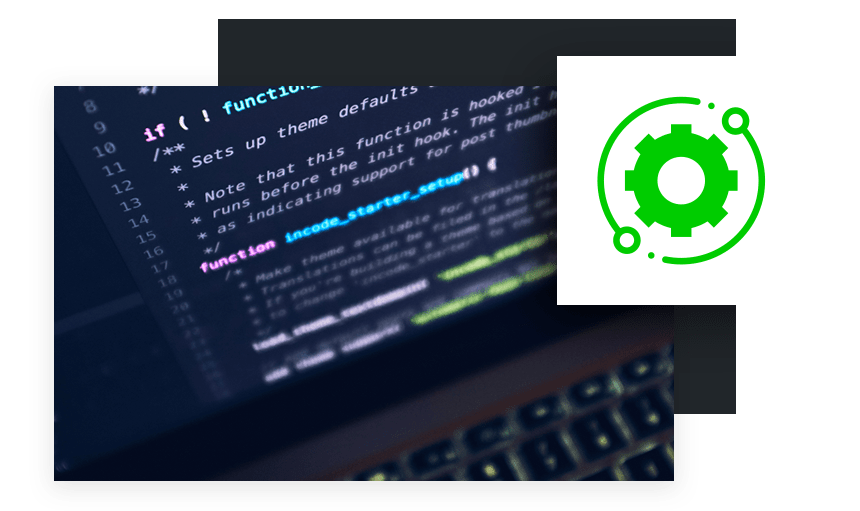 Building a website is not a one-off assignment. Your online presence requires attention – both offline and online. Our team will take care of your WordPress maintenance, content updates, various customizations and the look and feel of your site and content, as well as the stability of your WordPress solution over time.