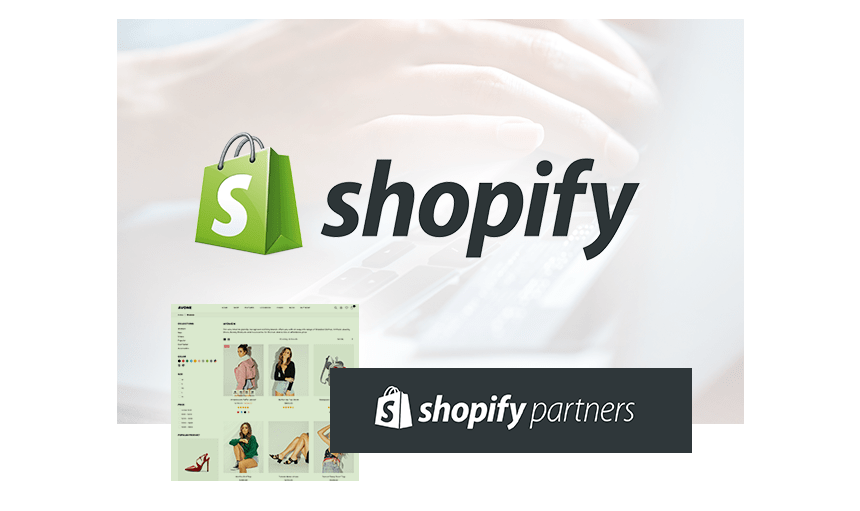 Shopify eCommerce Websites
Greenslant is a Shopify Partner and solution provider backed by a team of Shopify developers. Shopify is the most popular multi-channel and easy-to-use eCommerce platform that effortlessly streamlines operations for both merchants and their customers. If you're looking for a highly customizable store to suit your specific needs, then you're in the right place!
Sell Your Products Online
Shopify is the best platform for selling products online, POS, and building a rock solid business online. Nothing else comes even close and so Shopify is the most recommended platform for eCommerce. With its ease of use and a multitude of premium features, Shopify speaks for itself.
Unlimited products
Hassle-free intuitive interface
24/7 support
POS (Point of Sale)
Unlimited hosting
PCI compliant checkout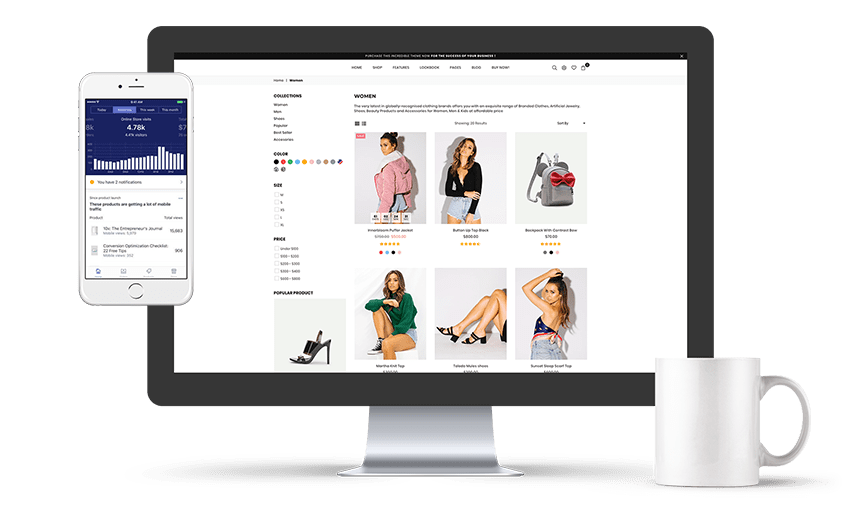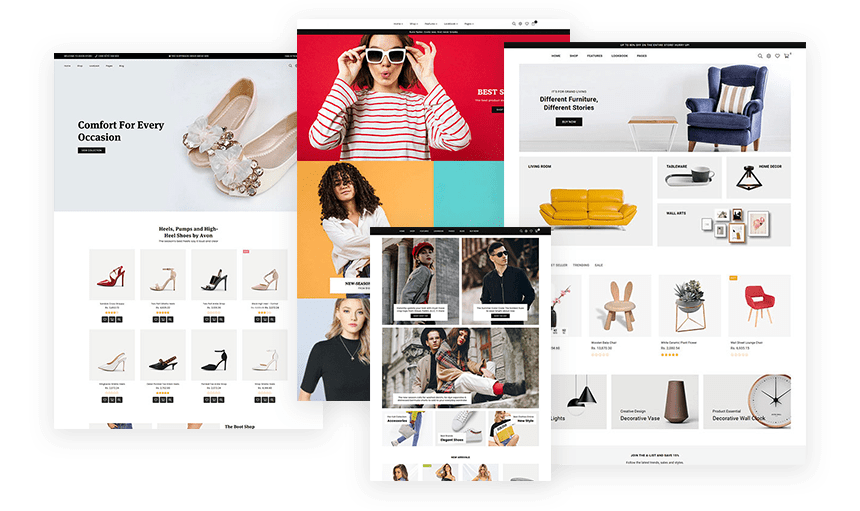 Custom Shopify Design & Development
Shopify allows you to seamlessly customize your storefront, checkout and backend systems. Our Shopify developers will help you meet your unique requirements and ensure that you have a hassle-free experience in incorporating any features and functionalities.
Shopify is the most versatile POS system for unifying your in-store and online sales. Delight customers at every touchpoint and win back time to focus on what matters most to your business.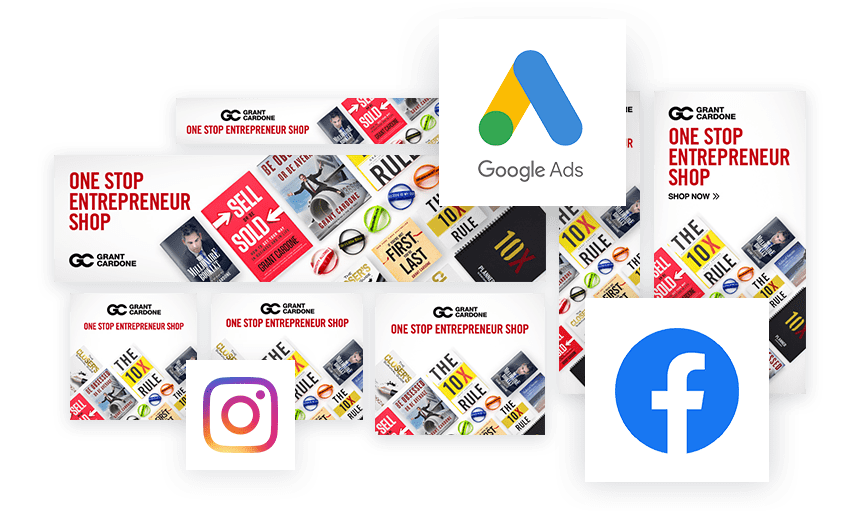 Shopify SEO And Internet Marketing
We specialize in Digital Commerce marketing and advanced eCommerce Analytics for eCommerce and Conversion Rate Optimization services. Our search engine and conversion optimization is backed by a solid methodology, built upon industry best practices, which help ensure you get more sales.
Website Migrations To Shopify
Marly Media's Developers are experts in migrating your website from any platform to Shopify. There are numerous reasons as to why many businesses wish to migrate to Shopify since it has more to offer than a regular ecommerce platform and is also packed with plenty of in-built features.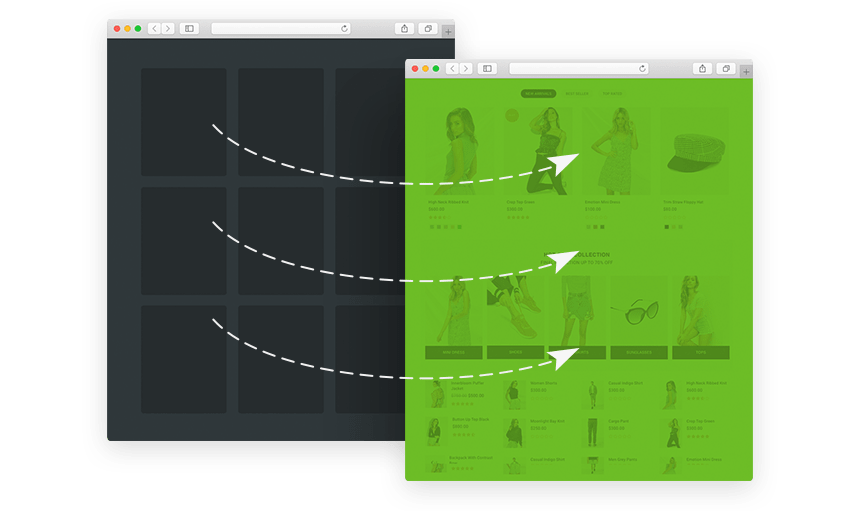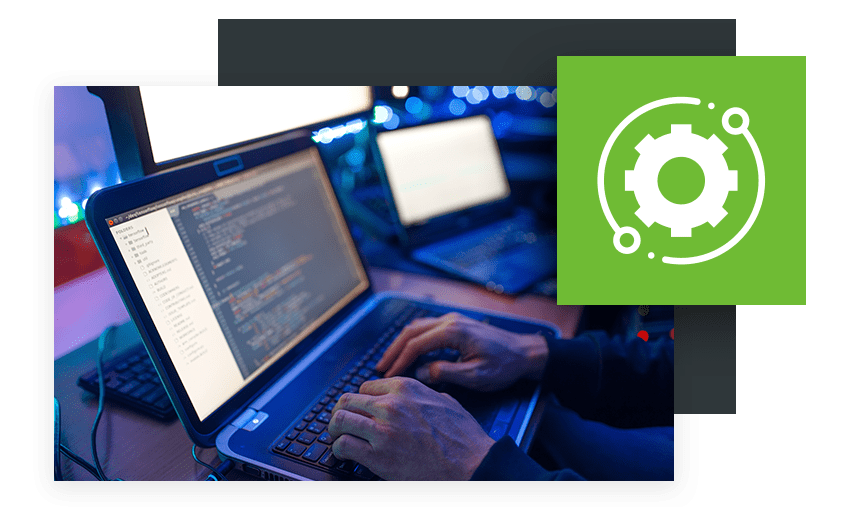 We build long-lasting relationships with our clients that continue long after an initial project is finished. That's why we provide support packages according to our clients' requirements . We offer priority or monthly retainer support to those clients who need a team of Shopify specialists to constantly maintain and improve their stores.