Website Design & Development
Websites designed beautifully and responsive for all devices.
Websites
Creative custom website development that focuses on aesthetics, web standards, and usability.
eCommerce
Complete custom designed and developed eCommerce websites with functionality to streamline your business.
Landing Pages
Effective landing page development and optimization with focus on conversions making each click count.
Sales Funnels
Complete layout, design and development of sale funnels that will turn visitors into paying customers and lead them through their buying journey.
Educational Platforms
Full design, development and implementation of learning management systems setup to deliver educational courses, training programs, or learning and development programs.
Event Pages
Event website and landing page design that are built and optimized to sell out events.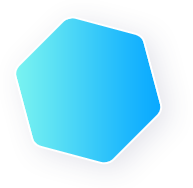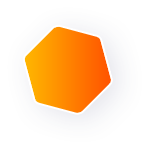 Fully Responsive & User Friendly Websites
Although the appearance of your website is the first impression that you make on a potential customer, your website design shouldn't stop there. The best website design and development will make your site as beautiful as it is functional and easy to use.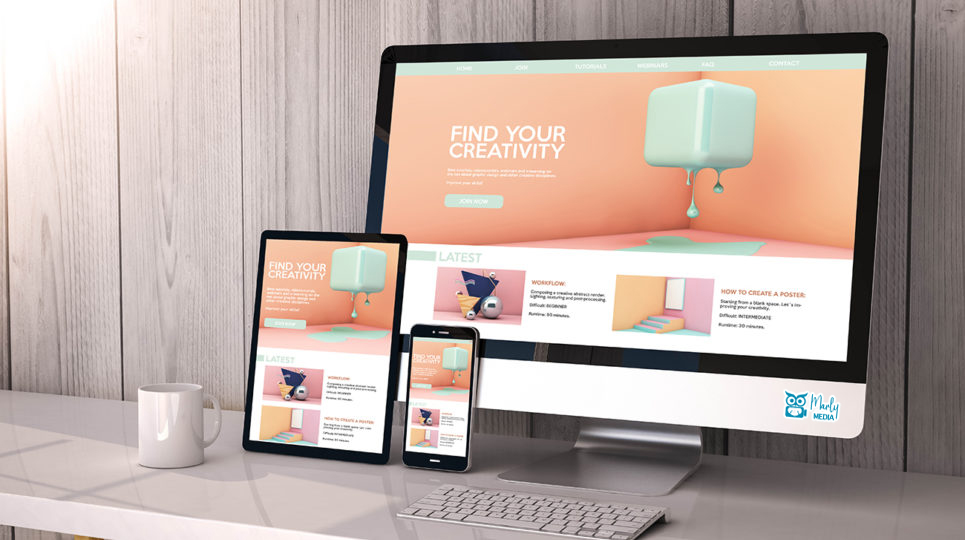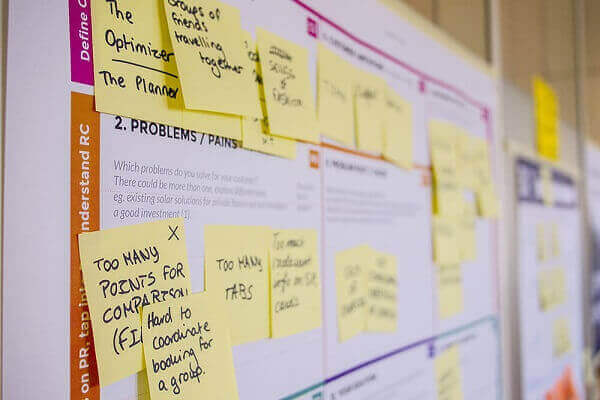 Integrated user experience and interface
Strong website development provides opportunities for users to gain useful information, understand what you have to offer, build a relationship with your company, and follow the buyer's journey to a decision – without a hitch.
Working Together On Design & Development
We collaborate with you to plan and execute the details of your website so that it connects with your audience, communicates your message and elevates your brand all at the same time.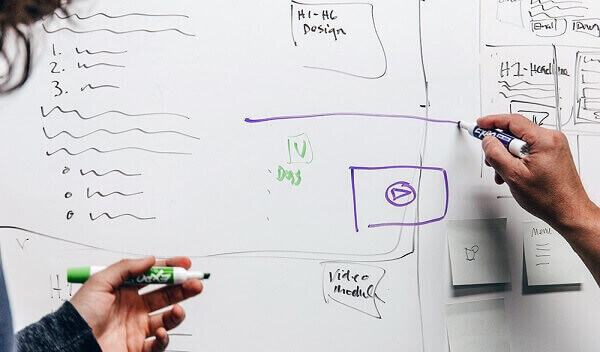 Whether you're considering a website upgrade or a full-blown overhaul, here are some statistics that might prove helpful in the process: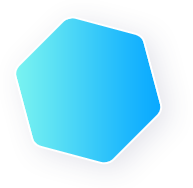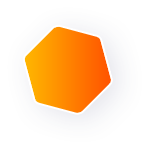 48%
48% of people believe that a website's design determines a business's credibility
38%
38% of visitors will stop engaging with a website that has an unattractive layout
62%
62% of companies increased sales by designing responsive mobile platforms
7%
Increasing website loading time can prevent 7% of lost potential conversions
We do more than just Web Design and Development
Having an effective website is only one component of your digital marketing strategy. You wouldn't try pitching a tent with one pole; the same goes with digital marketing. If you want to see results from your digital efforts, you need to think beyond your website.
Generate quality leads that are more likely to become your customers.
Generate More Sales Leads
Turn your customers into your brand loyalists and biggest fans.
Grow Your Online Reputation
Get found by your customers and build more awareness about your services.
Transform your website into a lead generation machine for your business.
Improve an Ineffective Website